News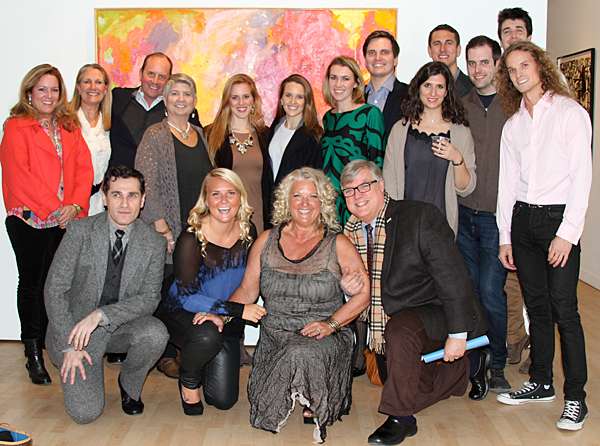 Ruth Gilmore Langs and friends at the Opening of her MOCEAN Series in NYC at The Artifact Gallery in January of 2014.
Upcoming Solo Shows 2015
Sotheby's
Islamorada, Florida
January-March 2015
Artifact Gallery
NYC
November 2015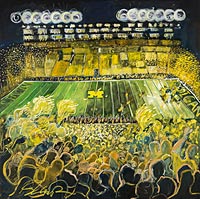 Ruth Gilmore Langs was commissioned by Bill Martin of First Martin Corporation to paint the infamous night game between Michigan and Notre Dam. This painting will be on view at The Ann Arbor Art Center until the end if December '13.




Night Maize
5'x5'

Commission: RED for Vie Fitness and Spa. Vie is acquiring a major collection of Ruth's work.
RED will add to their exciting space.

MOCEAN opening 2013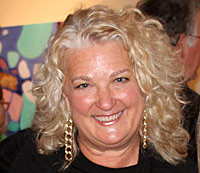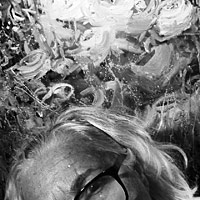 Photo of Ruth Gilmore Langs while working on garden-ing series